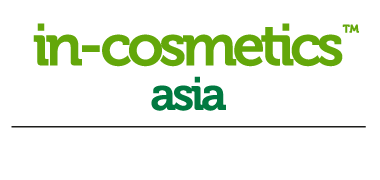 IBR team is happy to invite you to visit
us and learn more about our innovative
natural actives​
IBR provides innovative and proprietary natural active
ingredients that match the increasing consumer demand for
cosmetic industries​
IBR-ClearlyBright®
A combination of actives that effectively
and significantly lightens and evens the
skin tone, protects the skin, keeps skin
younger and younger looking
IBR-ProPhyDerm®
Skin benefits and dermal relief.
Beautification of sensitive,
discomforted skin.
The exhibition will take place at

BITEC Bangkok,
Bangkok, Thailand, October 30 and November 1, 2018​​
To learn more about our range of products, and to
set a meeting in advance, kindly submit the form
below and we'll be happy to host you!​