A NutriCosmetics Innovation for Beauty from Within
PhytoflORAL®, a natural dietary ingredient for Beauty from Within comprising phytoene and phytofluene, the colorless carotenoids- skin beautifying effects that enhance the skin from within.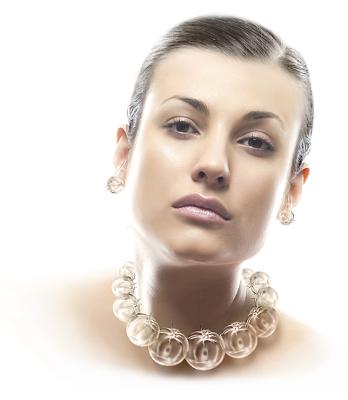 These statements have not been evaluated by the Food and Drug Administration. These products are not intended to diagnose, treat, cure, or prevent any disease.